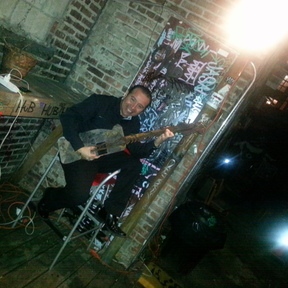 Surf on!!! Summer 2017
Rockaway Beach, New York local.
One best season is summer and a favorite place on earth is the beach with music, and food, and good vibes. I mostly work weekly and I do commit to make the time and effort to be promptly for your rental. Have a fun day of surf and enjoy surfboard and waves.
No followed people